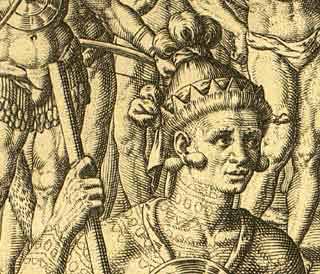 Help build schema through the use of the world wide web.
Objectives
Students will use knowledge of appropriate level vocabulary in reading by building background knowledge of a book through the use of pictures on the web.
Students will ask questions to seek answers and further explanation of other people's ideas through group discussion about the picture.
Procedure
Preread a group book.
Find unfamiliar or interesting terms that can be represented through photos on the web.
Open up discussion about the photo.
During student reading, model and/or encourage students to make connections back to the discussion.