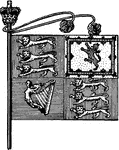 The United Kingdom Flags and Seals ClipArt gallery includes 35 examples of various flags, banners, seals, and coats of arms from the United Kingdom.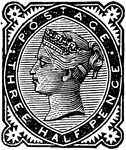 The United Kingdom Stamps ClipArt gallery includes 12 reproductions of stamps ranging in face value from a half penny to five pounds.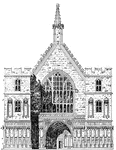 This ClipArt gallery offers 64 illustrations related to the United Kingdom, including landmarks, scenic views, historic events, famous people, and scenes of everyday life.