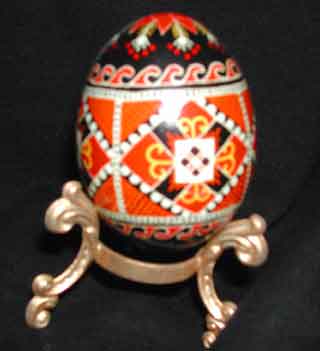 Scan items that represent the students' heritage.
Objectives
Students will tell about their family heritage by writing a story and illustrating it with a picture of a family item.
Procedure
Have each student bring an item from home that represents his/her cultural heritage. The item could be a picture, a piece of clothing or an artifact.
Scan the objects.
Import the picture created by the scan into a story that tells why the item is important to the family heritage.
Sunshine State Standards
NETS Profiles for Technology Literate Students
Use input devices (e.g., mouse, keyboard, remote control) and output devices (e.g., monitor, printer) to successfully operate computers, VCRs, audiotapes, and other technologies.
Work cooperatively and collaboratively with peers, family members, and others when using technology in the classroom.
Use technology resources (e.g., puzzles, logical thinking programs, writing tools, digital cameras, drawing tools) for problem solving, communication, and illustration of thoughts, ideas, and stories.
Gather information and communicate with others using telecommunications, with support from teachers, family members, or student partners.
Materials
Alternatives/Extensions
The students' stories can be compiled into a slide show or movie.