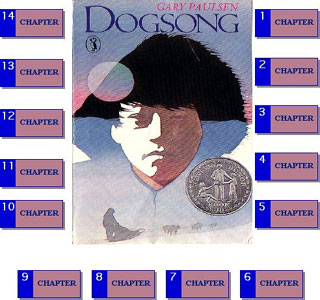 Use iMovie to put a new twist on writing summaries.
Objectives
Students will summarize a reading selection by creating an iMovie.
Procedure
After reading a book or a portion of a book, ask students to develop a summary of what was read.
Have students record their summaries into iMovie.
Create a selection of images from which the students will choose clips to make their movies.
Procedure
Review the geometric figures the students are asked to locate.
Let the students know they will need to locate these figures in the classroom or on the school grounds.
Send them out in pairs (photographer, spotter) and make sure they switch jobs.
Print the pictures and have the students write to explain why they chose each shape and how it represents the geometric figures requested.
Put the photos together as a book.