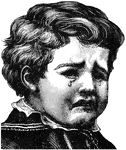 The Faces ClipArt gallery includes 112 illustrations of men, women, boys, and girls.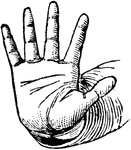 The Hands ClipArt collection includes 197 illustrations of hands arranged in 5 galleries including expressive gestures, hands holding objects, hand signals, and more. For additional drawings of hands,…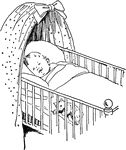 The Infants ClipArt gallery offers 38 illustrations of infants. These baby clipart illustrations include infants eating, sleeping, and playing with toys, siblings, or pets.