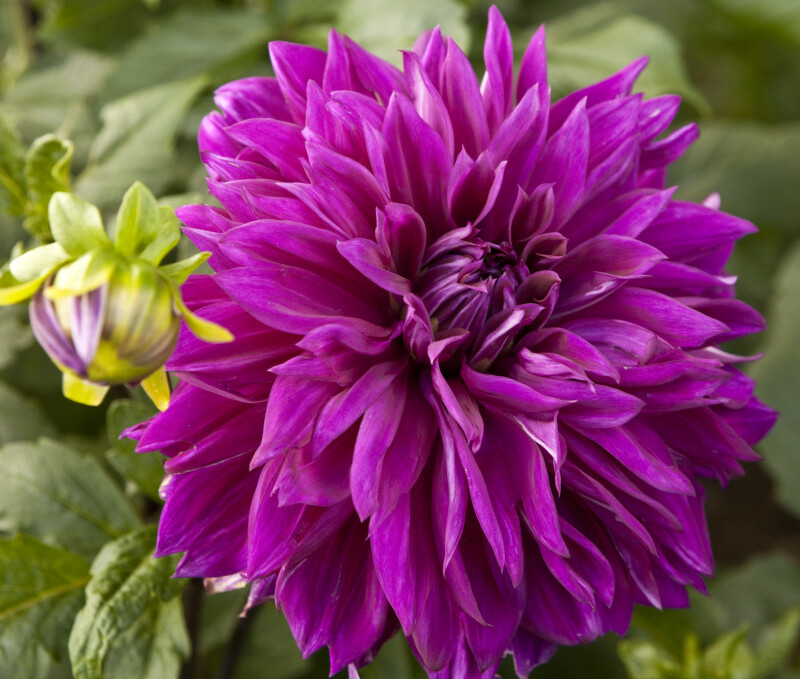 WARNING: You are about to download a 25.9 MB TIFF!
Normally such a large file is only needed for high quality printing purposes. If you are certain that you need such a large file, click the DOWNLOAD button to begin.
If you do not wish to download the large TIFF, just click the × in the top right-hand corner to close this alert.