An online service of Florida's Educational Technology Clearinghouse
Personal Stories
In this collection, moving personal stories are shared by students, park patrons, park employees, and artists-in-residence. A deep appreciation for national parks is the predominant motif of the podcast.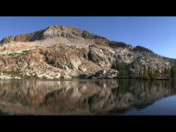 Yosemite National Park: Have you ever experienced, "The Wild?" What exactly is wilderness and what benefit do wild environments have…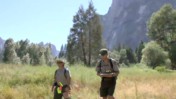 Yosemite National Park: Is working for Yosemite your dream job? Watch this movie for information about the variety of National…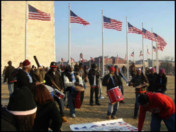 Listen in as park rangers present at the Inauguration Day ceremony of 2009 share their reflections.