An online service of Florida's Educational Technology Clearinghouse
Activity Orientations
Get acquainted with a number of national parks by tuning in to this collection of activity orientation videos.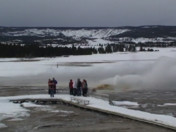 Yellowstone National Park: Several suggestions are given for what adventures families can take together at Yellowstone. Planning tips and safety…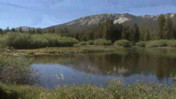 Yosemite National Park: Watch this 15-minute video for an orientation to visiting Yosemite National Park.