An online service of Florida's Educational Technology Clearinghouse
Animals
This collection discusses animals ranging from banana slugs to grizzly bears. If you have an interest in a variety of animals, tune in to learn more.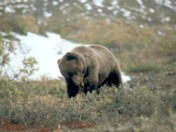 A brief video discussing the differences between Black Bears and Grizzly Bears. The video describes how to identify one from…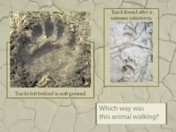 A kids-oriented slideshow which gives information about several kinds of wildlife tracks commonly found in the Grand Teton National Park.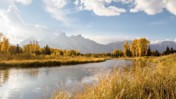 A visually stunning, informative video geared towards preparing visitors of the Grand Teton National Park for encountering wildlife. The video…