An online service of Florida's Educational Technology Clearinghouse
Seasonal Variations
National parks display beauty during all seasons; this collection discusses aspects that the changing of the seasons have on the natural resources of parks.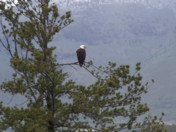 Yellowstone National Park: The advantages and disadvantages of visiting during each season are covered in this video. Keep in mind…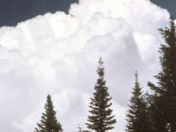 A PSA concerning violent and ever-changing weather conditions during the summer in the Grand Teton National Park.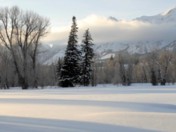 A PSA concerning winter safety at Grand Teton National Park. The video prescribes winter supplies, and outlines ideal trip planning…