An online service of Florida's Educational Technology Clearinghouse
Soil, Stones, & Rocks
This collection discusses the geology of different national parks. Soil, stones, and rocks are emphasized.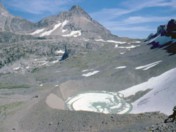 A somewhat technical overview of the multiple rock types that make up Mount Moran. The narrator discusses the unique geology…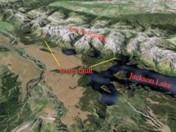 A brief outline of the past behavior of the Teton Fault with additional considerations concerning future earthquakes.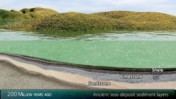 A chronological animation of seismic/tectonic activity that shaped The Grand Teton National Park.